Crow Wing County Monthly Market Report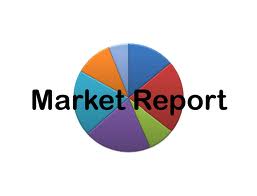 If you are considering selling a home in Crow Wing County now is the time. The number of inventory homes on the market remains low, and home buyers are continuing to look for their perfect home. There were 100 new listings in January of this year, down 1.0 percent over last year. The total number of homes for sale across Crow Wing County was down 12.8 percent over this period of time last year.
The number of inventory homes for sale may be down, but the median and average sales price is up. For the month of January the median sales price was $139,950 up 20.9 percent over this time last year, and the average sales price was $158,468 which is an 18.7 percent increase. The median list price last month was $152,000 and the average list price was $174,604.
Home sellers in Crow Wing County received 88.4 percent of their original asking price when compared year-over-year that is an increase of 7.8 percent.
2015 is off to a strong start and now is the perfect time to list your home for sale. If you are looking to buy or sell a home in 2015, contact me, Bill Grunewald. My team and I enjoy helping folks like you find just the right spot to live your northern Minnesota Lake Country dream.
Bill Grunewald/ Edina Realty.
Licensed in Minnesota/ Lic # 20204156