Crow Wing County Monthly Market Report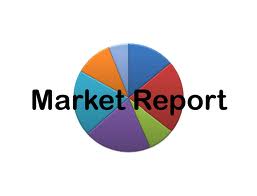 It's that time of year; the seasons are changing and with them bring thoughts of the quickly approaching holidays, get-togethers, and colder weather. It is hard to believe that the warm weather we saw in August was not that long ago. Recent local market data from the Greater Lakes Realtors Association showed that August ended on a high note.
The number of new listings in August was up to 2,105 active listings, a 4.0 % increase over last year. The number of pending home sales fell slightly to 1,184, a 1.8% decrease. The number of closed listings last month was 21.7% higher than this time last year.
Good news for sellers. The median number of days on market for a listing is down to 63 days. This period of time in 2012 the median number of days was 115 days.
There still continues to be a decrease in the available months supply of homes for sale in the county. The median sales price in August was $189,900, an increase of 16.3% over last year. Sellers are also receiving more of their original asking price. In August the median percent of original price received was 95.9%, which is up from 92.7% in 2012. With inventory down, home prices up, and buyers ready to buy now is the time to put your Crow Wing County home up for sale.
If you are looking to buy or sell a home in Crow Wing County this summer, contact me, Bill Grunewald. My team and I enjoy helping folks like you find just the right spot to live your northern Minnesota Lake Country dream.
Bill Grunewald/ Edina Realty.
Licensed in Minnesota/ Lic # 20204156