Crow Wing County Monthly Market Report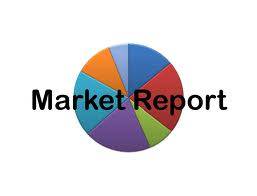 The Crow Wing County housing market continues to slowly improve. The latest data from July shows that the number of new listings rose by 3.4% over this time last year, and the number of pending home sales rose by 10.9%. Pending sales are a good indicator of what we are going to see happening in the market in the few months to come. Closed sales were down 9.7% from this same period of time last year, but with the increase in pending home sales there is no reason to be concerned.
Homes are selling quickly. The median days on the market dropped 27.3%, and the average days on the market dropped 18.7%.
A majority of areas across the country are seeing home prices increase, and we are seeing the same here in Crow Wing County. The median sales price increased by 13.7% to $183,750. The median list price rose slightly over this period of time last year to $199,000, an increase of 2.1%.
For the month of July sellers received on average 96.8% percent of last list price, an increase of 1.7%.
If you are looking to buy or sell a home in Crow Wing County this summer, contact me, Bill Grunewald. My team and I enjoy helping folks like you find just the right spot to live your northern Minnesota Lake Country dream.
Bill Grunewald/ Edina Realty.
Licensed in Minnesota/ Lic # 20204156