Crow Wing County Monthly Market Report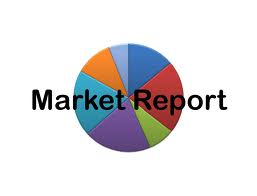 Summer is officially here. There continues to be buyers ready to buy, yet they are being faced with a low housing inventory. The number of new listings was down 3.5% in May compared to this time last year, and the number of homes for sale compared to this time last year was down 9.1%.
The good news is homes are selling quicker in Crow Wing County. The median number of days a house is on the market has dropped by 17.1%. Much like the rest of the country we are continuing to see home prices on the rise. The median sales price of homes rose last month to $157,900, a slight increase over this same period of time last year. The average sales price is up 3.4% to $213,824.
The median list price ended May at $190,000, a 2.8% increase. The average list price jumped by 9.5% to $279,987 over the last year. Summer is the perfect time to buy or sell a home in Crow Wing County.
If you are looking to buy or sell a home in Crow Wing County this summer, contact me, Bill Grunewald. My team and I enjoy helping folks like you find just the right spot to live your northern Minnesota Lake Country dream.
Bill Grunewald/ Edina Realty.
Licensed in Minnesota/ Lic # 20204156