Crow Wing County Monthly Market Report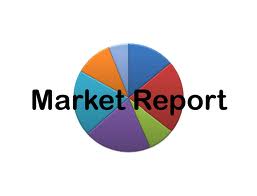 Spring is finally here. Extreme cold weather has impacted the housing market all across the country. Now that spring is here and warmer weather is just on the horizon we will see housing market numbers once again beginning to increase. Numbers may be down when comparing month-to-month, but when comparing year-over-year we continue to see signs of the market recovering.
Median sales price of homes in Crow Wing County was up 19.1 % in February compared with this time last year where the average price was $141,450. The average sales price though has decreased from $204,297 to $159,051 year-over-year. However, the average price per sq. foot has remained the same at $92.
The number of days a home is spending on the market is dropping. Last year at this time the average days on the market was 177, and as of February that number was down to 151, a 14.4% decrease. There continues to be a lack in the number of inventory homes on the market. The months supply of homes is down to 7.3 from 8.2.
If you are looking to buy or sell a home in Crow Wing County this spring, contact me, Bill Grunewald. My team and I enjoy helping folks like you find just the right spot to live your northern Minnesota Lake Country dream.
Bill Grunewald/ Edina Realty.
Licensed in Minnesota/ Lic # 20204156