Crow Wing County Monthly Market Report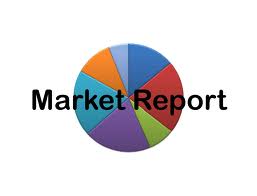 Summer is here and the housing market in Crow Wing County is heating up. The number of inventory homes for sale remains down, there is only 1016 inventory homes for sale compared to 1202 this time last year, a 15.60 percent decrease. The good news is that home prices are on the rise and the number of days on the market is slowly trending down.
The median sale price rose by 6.5 percent over last year to $160,000. Home owners are also receiving more of their original asking price. 92.4 percent of buyers received their original price, up 2.5 percent over last year.